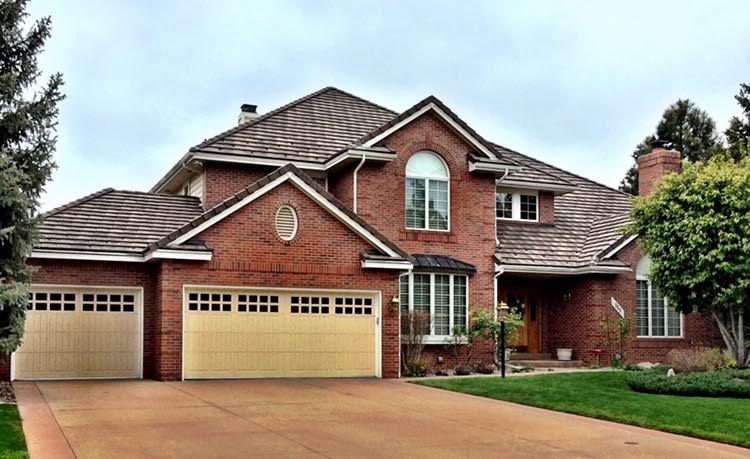 Inspection and Estimate Process
With every spring and summer, Colorado weather loves to bring high winds and large damaging hail that is the number cause for roof replacement in Denver metro area.  Our project managers will come out and assess your roof's condition for free, whether you're concerned you've sustained storm damage or if you're preparing to sell your home and think your roof may have reached the end of it's useful life.
Our project managers are trained and instructed to inspect for all areas of concern, and explain clearly and honestly the condition your roof is in; they will advise you in what is in your best interest and what situation works best for you.  Not all storm damaged roofs warrant claims and not every damaged roof needs to be replaced right away.  Our goal is not to contract as many roofs as quickly as possible, but rather advise honestly and with integrity of what is the best course of action and direction for you as a homeowner.  Yes we would love to replace your roof, but more so than that, we want to replace your roof at the right time for you when it's in your best interest that your investment into your home can be best maximized.
Our goal is to develop relationships that prove we are the best roofing contractor and best roofing consultant you can have so that we can be there for all of your roofing needs not just now, but every day on down the road you own your home.